Services y Facilities or Amenities
Tilajari Hotel and Resort is the perfect destination to reconnect with nature and the people you love. We invite guests to enjoy the beautiful property's premium lodging, restaurant and inviting amenities.
The hotel has a shop next to Front Desk. It is open daily from 7 am to 4 pm. It features a selection of souvenirs and crafts materials such as wood, paper, fibers, metals, and ceramics, in addition to the most varied art, paintings, and embroideries. The store also offers swimwear, t-shirts, packaged snacks, books, maps, and personal care products. Since Tilajari promotes sustainable practices, the store showcases arts and crafts made by local artisans. We only sell legally logged wooden pieces and encourage using articles created from upcycled and recycled materials.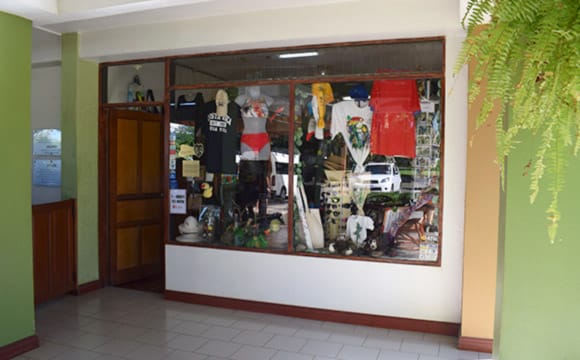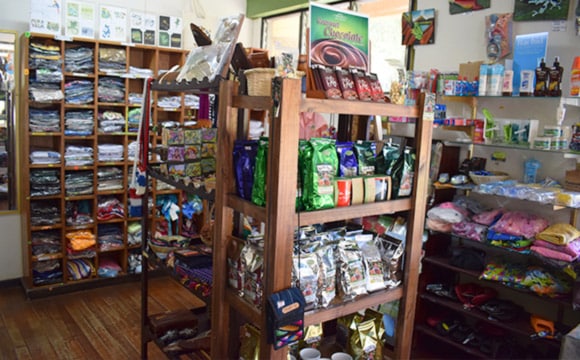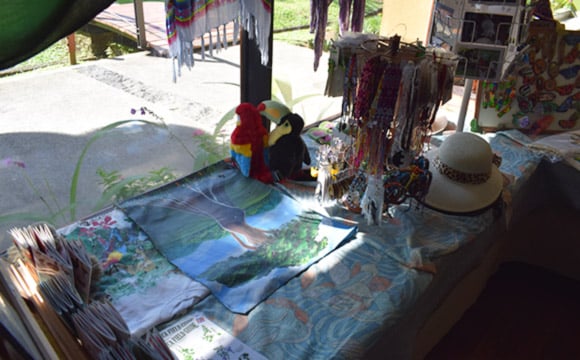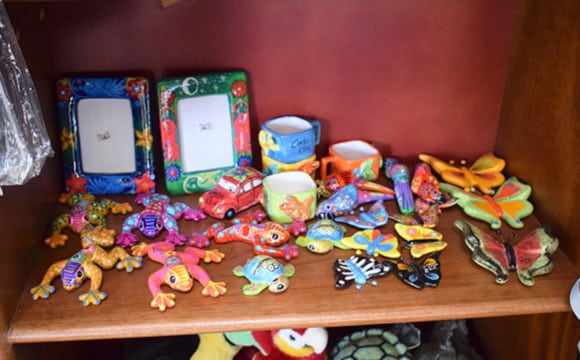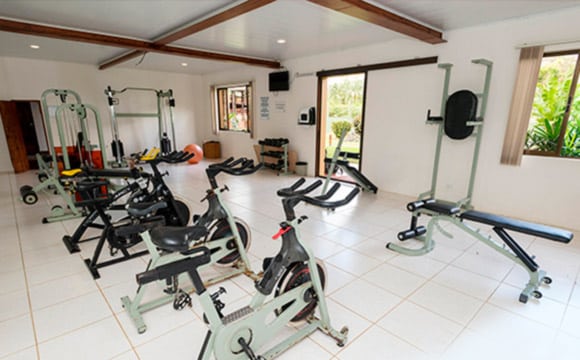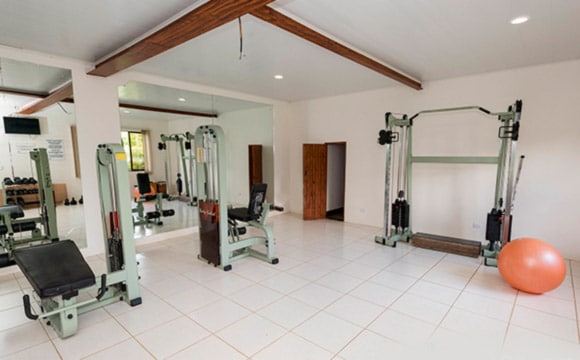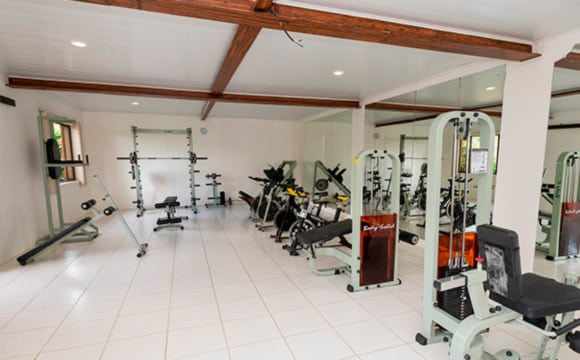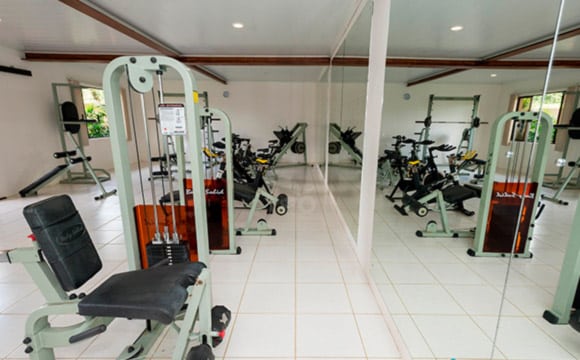 The hotel features a wide variety of exercise machines. The gym is open daily from 6:30 am to 10 pm. We offer:
Swimming Pool & Jacuzzi Area
Since its beginnings, the hotel has encouraged outdoor recreational activities and has two children's pools and one semi-Olympic pool available to all clients from 6:30 am until 10 pm. The hotel jacuzzi is on a terrace overlooking the San Carlos River. While relaxing at the pool, in the jacuzzi, or on the lounge chairs, order a refreshing drink or snack from the bar and restaurant.